TunnelBear on Android Nougat Getting Sweet New Features
Smartphone makers are rolling out the newest Nougat update for Android devices, and we've been working on some new features for the TunnelBear app for the Nougat release.
Fast access to TunnelBear from the Quick Settings panel
One of the new additions to Android Nougat is that apps can now have their very own tile in the Quick Settings panel.
For those unfamiliar with Quick Settings, it's the menu of device controls built into Android you see when you pull down the notification shade: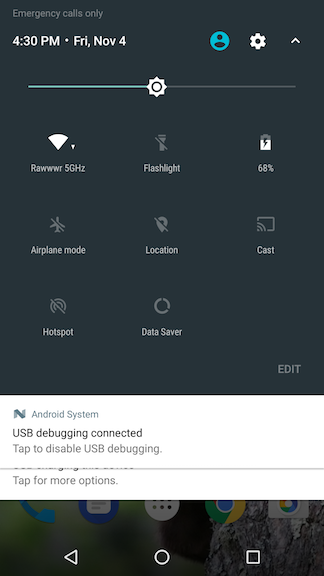 We're always looking for new ways to get you tunneling faster, so we decided to add our very own TunnelBear tile! With this tile, you can control your VPN connection without ever having to open TunnelBear.
If you're an Android Nougat user, see the video below on how to get setup: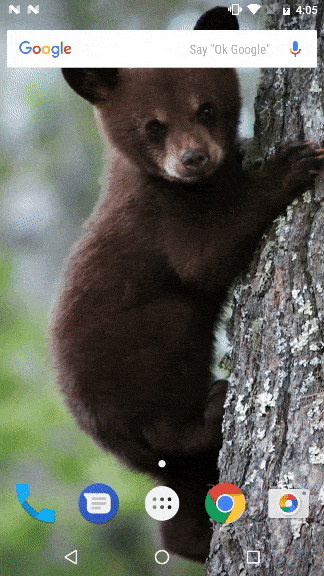 And here's the TunnelBear tile in the wild: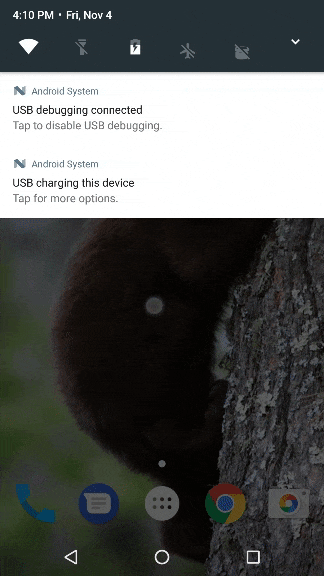 Protect against dropped connections with VigilantBear
Looking to ensure that you're always browsing the web securely with a Bear? Our VigilantBear feature is finally here for Android, a feature that ensures TunnelBear is always enabled when you have an active Internet connection. If your connection is interrupted, VigilantBear blocks all traffic until TunnelBear is able to re-establish a connection.
VigilantBear is available in the Options menu. Here's how to get it setup: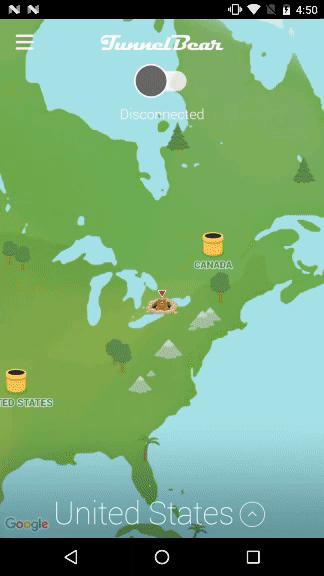 Here's an example of VigilantBear in action when you switch from WiFi to cellular data: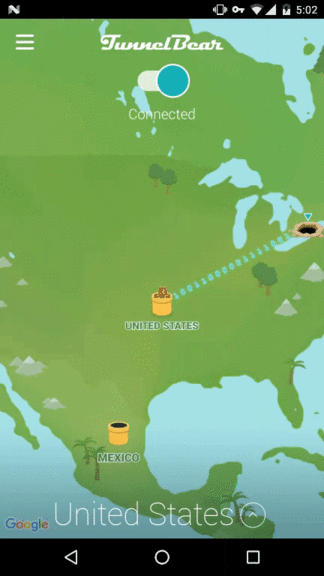 These new features are currently rolling out to all Android N TunnelBear users.