The TunnelBears Now Speak 16 Languages
The TunnelBear team is excited to announce that our mobile apps for iOS and Android are now available in 16 different languages.
It took a while to get reasonable translations of all the Grrs and Rawrs, but you should now get the full TunnelBear experience in your native language.
What languages do the bears speak?
New Tunneling Languages:
French, Arabic, Turkish, Russian, Spanish, Korean, Italian, German, Brazilian Portuguese, Japanese, Traditional Chinese, Simplified Chinese, Dutch, Indonesian and Polish.
How do I select my TunnelBear language?
The translated version of TunnelBear is currently available for iOS and Android. Download the latest version of TunnelBear to try it out:
Find TunnelBear on iTunes or Google Play
Download or update to the latest version
Open your TunnelBear app
TunnelBear will automatically default to the language you have set for your smartphone or tablet OS.
Screenshots: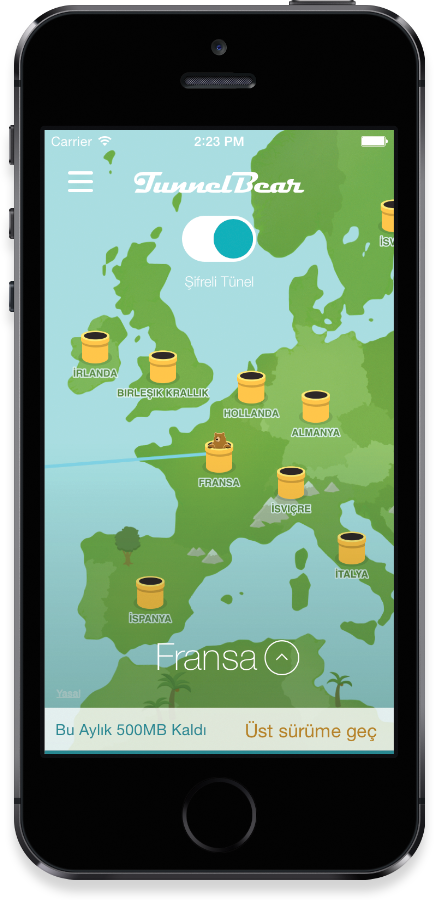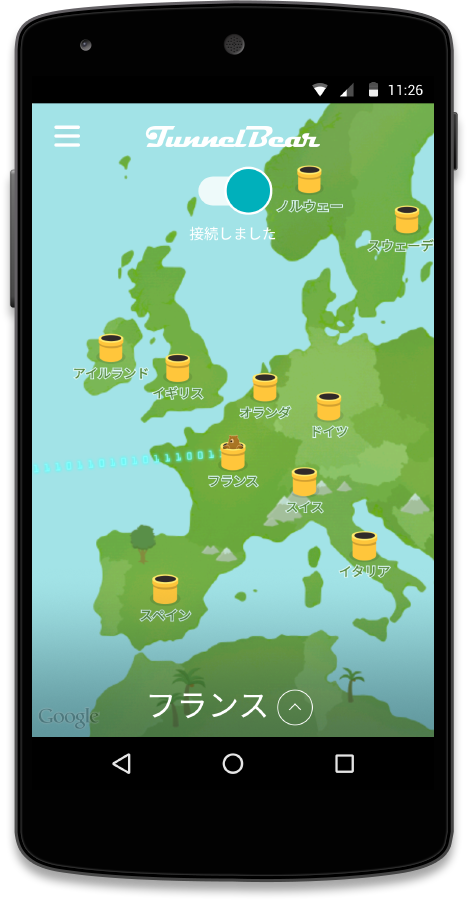 Have you downloaded the new apps? Tell us what you think in the comments below.
Sincerely Rawrrrrrs,